Our staff has over 50 years of catering experience.
Our clients enjoy the diversity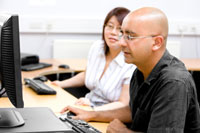 of our members' input and by supplying the same great service for less. We know that the best food needs to be prepared by an exceptional chef, using fresh ingredients and infused goodness.
Lower costs enable Just for Jets Catering to give you more for less. We pride ourselves in designing well-structured dining experiences for our clients with our discounted in-flight catering services. Safe distinguished, and ready to fulfill your orders.
By practicing the best safety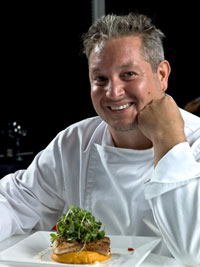 procedures, our staff flourishes within the industry without costing our clients one cent more than they should pay for excellent service. We combine outstanding talent with integrity to complete each order correctly, on time, and to the expectations of our clients.
Our teams of caterers are full of enthusiasm which is visible in every dish our company prepares. Our client service team is eager to assist you any time of the day with both catering and concierge services. Our delivery staff will ensure the food is delivered on time and heated or cooled to ensure freshness, quality and safety.
Feel free to contact our client service team, which is available 24 hours a day, 7 days a week at 904-309-3391. Our client service team will works in sync with our kitchen staff and are able to track your order to provide you peace of mind when needed.